AUSTIN, Texas – Texas Farm Credit District stockholders recently elected Linda C. Floerke of Lampasas, Texas, and re-elected Ralph W. "Buddy" Cortese of Fort Sumner, N.M., to the Farm Credit Bank of Texas (FCBT) Board of Directors. The two farmer-ranchers will begin their three-year terms on the board on Jan. 1, 2017.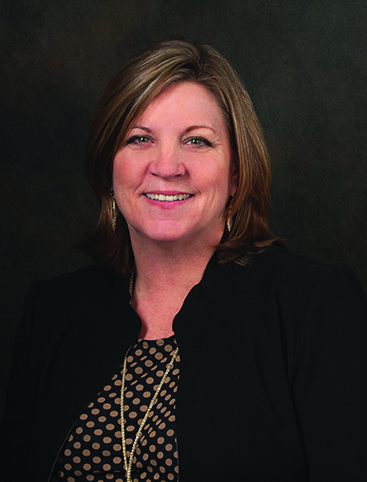 Floerke will succeed Jon M. "Mike" Garnett of Spearman, Texas, who is retiring from the board on Dec. 31 after serving 18 years as a director of the cooperatively owned bank.
Elected to the Texas Land Bank board in 2012, Floerke continued as a Lone Star Ag Credit director after the associations merged in 2014. She and her husband raise cattle, white-tailed deer and hay in Lampasas County. She is also co-owner and secretary-treasurer of Agro-Tech Services Inc., a family business that provides liquid fertilizer, crop chemicals, custom application, cattle protein supplements, and other products and services to area farmers and ranchers.
In addition, Floerke serves on the Texas A&M AgriLife Extension Leadership Advisory Board for Lampasas County and is a committee member at her church. She is a former director or trustee of numerous organizations, including two district school boards and the Girl Scouts of Central Texas, and is a past president of the Lampasas County Chamber of Commerce.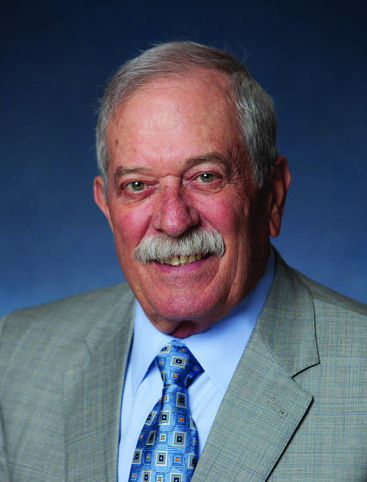 Cortese has been a member of the seven-member FCBT board since 1995, and was board chairman from January 2000 to December 2011. A former chairman of the Production Credit Association of Eastern New Mexico, he serves on the boards of the Federal Farm Credit Banks Funding Corporation and the Texas Agricultural Cooperative Council.
Farm Credit Bank of Texas is a wholesale bank that funds 14 rural lending cooperatives in Alabama, Louisiana, Mississippi, New Mexico and Texas. Those locally owned co-ops in turn provide financing and related services that support agriculture and rural communities. The $21.3 billion bank is a part of the 100-year-old Farm Credit System.