AUSTIN, Texas — Farm Credit Bank of Texas (FCBT), a cooperatively owned wholesale bank for rural financing, today announced the appointment of veteran Farm Credit financial leader Brian O'Keane as chief financial officer.  
O'Keane succeeds Brandon Blaut, who was promoted to chief operating officer.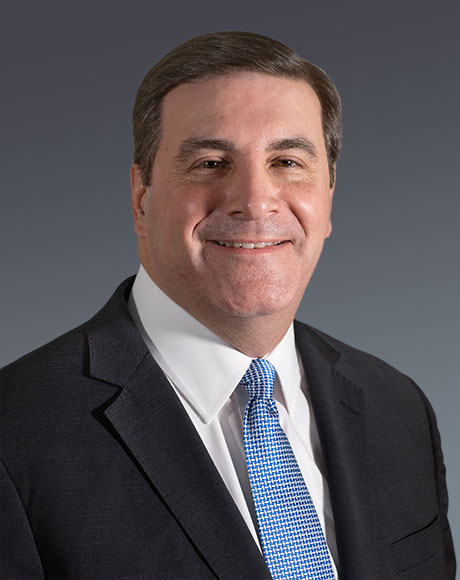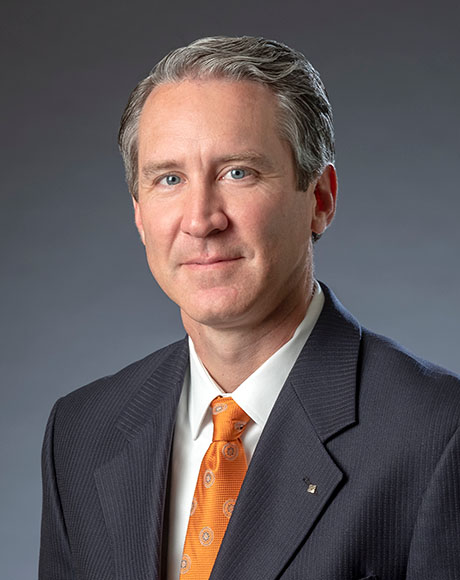 "We are thrilled to welcome Brian to the Farm Credit Bank of Texas executive team," said Amie Pala, FCBT chief executive officer. "His impressive background and extensive knowledge of corporate finance, capital planning and treasury management within the Farm Credit System will help us continue to grow our mission to support and finance farmers and ranchers that supply food and fiber to our nation and world." 
Before joining the bank, O'Keane was global CFO at Marex Capital Markets, formerly ED&F Man Capital Markets. Before that, he was CFO at AgriBank. He also held financial management roles at CNH Capital, the Quaker Oats Company and Exxon Mobil.  
O'Keane holds a bachelor's degree from Indiana University and a master's degree from the Kellogg Graduate School of Management at Northwestern University. 
About Farm Credit Bank of Texas  
Farm Credit Bank of Texas is a cooperatively owned wholesale bank that finances agriculture and rural America. It funds rural lending co-ops so they can make loans to farmers, ranchers, agribusinesses and rural property owners. The bank is a part of the Farm Credit System, the nation's oldest and largest source of rural financing.