AUSTIN, Texas — Carolyn Owen, retired Farm Credit Bank of Texas (FCBT) general counsel, received the bank's highest honor when she was inducted into the FCBT Academy of Honor on April 11.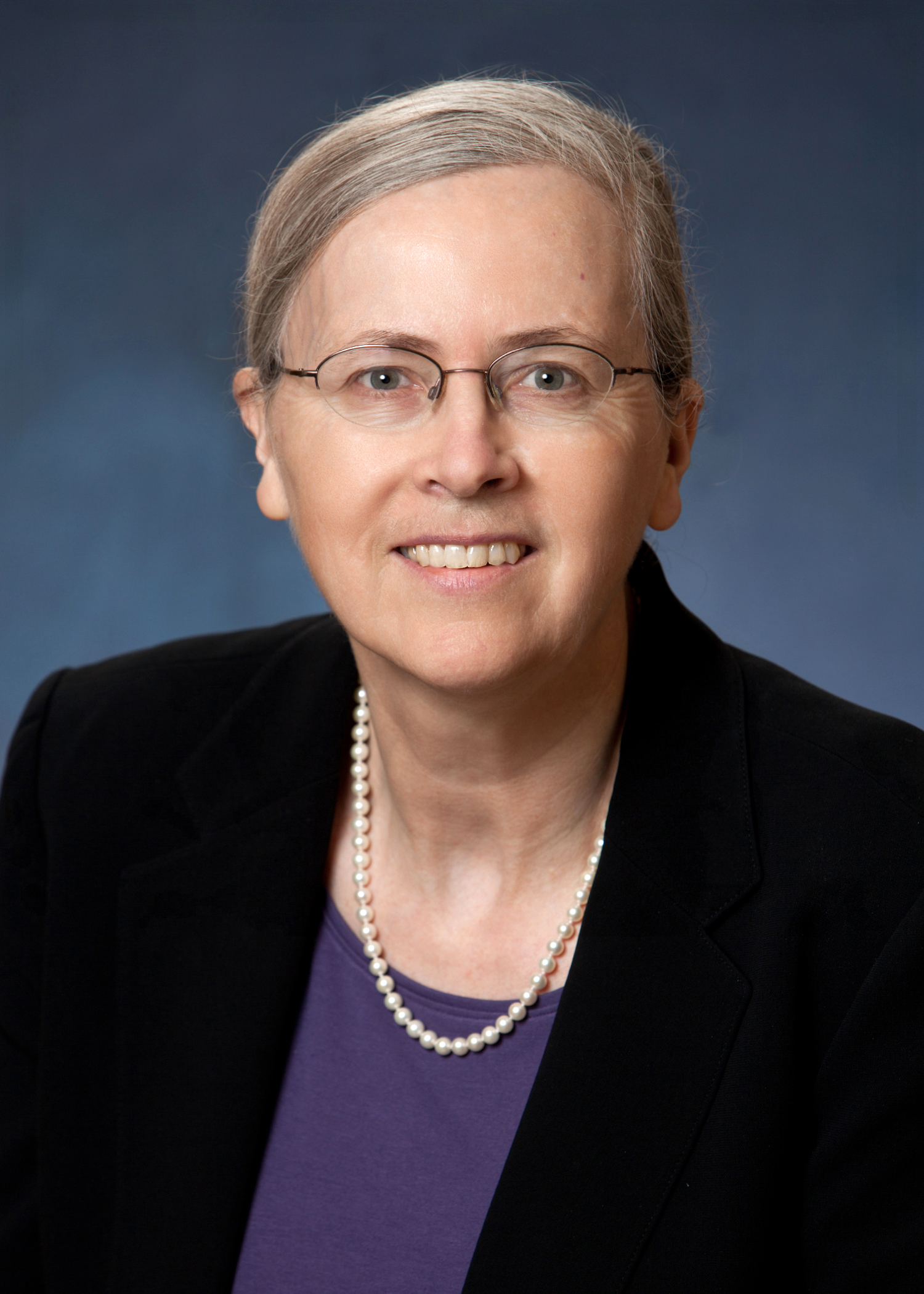 The honor establishes a $10,000 scholarship that will be presented in Owen's name to a student attending a university of her choice.
Established in 1968, the Academy of Honor recognizes outstanding individuals for their service and contributions to agriculture and to Farm Credit. To date, 61 people have been inducted into this prestigious group.
Owen's Farm Credit career started when she joined the legal department of the Federal Intermediate Credit Bank of Texas in 1983. Over the decades, she held various positions within the FCBT legal department, and in 2013 was named senior vice president of corporate affairs, general counsel and corporate secretary. She retired from the position last year.
Owen served on the first Farm Credit System Workgroup to implement the borrower rights provisions of amendments to the Farm Credit Act. She also served on the System Capital Workgroup, which provided input to the Farm Credit Administration on the development of new capital adequacy regulations. In addition, Owen guided the mergers of numerous Farm Credit associations and their conversion to full-service lenders.
"Carolyn was a constant source of advice and wise counsel for the board and staff with her extraordinary experience and insight into the Farm Credit Act and its intent, reach and history," said FCBT Vice Chairman Lester Little. "In countless instances, she was engaged in both the development of and the debates around the regulations governing the System."
The 2019 Academy of Honor ceremony was held during the 2019 FCBT annual stockholders meeting.
The Austin-headquartered Farm Credit Bank of Texas is a $24.5 billion cooperatively owned wholesale bank. It provides funding and services to 14 rural lending cooperatives in Alabama, Louisiana, Mississippi, New Mexico and Texas. The bank also participates with other lenders in large loans to agribusinesses and rural infrastructure providers.
Farm Credit Bank of Texas and its affiliated lenders are part of the Farm Credit System, a nationwide network of cooperatives established in 1916.
###
Note to editors: A photo of Owen is available at bit.ly/fcbt_owen.