AUSTIN, Texas — Farm Credit Bank of Texas (FCBT) today announced the promotion of Thomas Ringler to executive vice president, enterprise risk.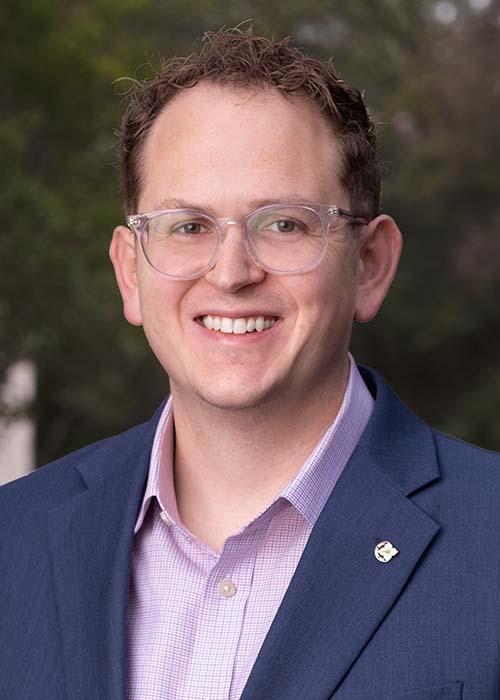 Previously, Ringler was vice president of FarmView relationship management and internal controls compliance. FarmView is the bank's integrated suite of technology products for loan origination, underwriting, loan accounting and servicing. In his new role, he continues to be responsible for other risk and compliance functions, including SOX compliance, model risk management, business continuity planning, and coordinating SOC 2 activities with the IT compliance team.
"Thomas has made significant contributions to risk management in the Texas District and Farm Credit System. He is a welcome addition to our senior management team as we continue to strengthen our strategy to develop and maintain enterprise risk management and bolster our operational risk management programs," said Amie Pala, FCBT chief executive officer.
Ringler serves on the Farm Credit System Fraud Response Workgroup, and both the System and Texas District internal controls over financial reporting (ICFR) workgroups. He also has been nominated for the System's Reputation Risk Analysis and Planning Workgroup. 
Ringler holds bachelor's and master's degrees in accounting with a concentration in information systems from North Carolina State University, and CPA and CISA certifications. Before joining the bank, he was a director in the risk assurance practice of PricewaterhouseCoopers (PwC) in Austin, where he predominantly served clients in the technology and financial services industry.
About Farm Credit Bank of Texas
Farm Credit Bank of Texas is a cooperatively owned wholesale bank that finances agriculture and rural America. It funds rural lending co-ops so they can make loans to farmers, ranchers, agribusinesses and rural property owners. The bank is a part of the Farm Credit System, the nation's oldest and largest source of rural financing.