AUSTIN, Texas – Thomas Ringler recently was hired as vice president of compliance for the Austin-based Farm Credit Bank of Texas. He will head up a new department responsible for the bank's SOX and SOC2 programs and its program for internal control over financial reporting.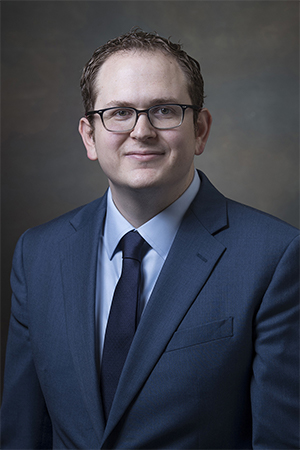 Previously, Ringler was a director in the risk assurance practice at the Austin office of PricewaterhouseCoopers (PwC), where he predominantly served clients in the technology and financial services industry. Prior to that, he worked in PwC's McLean, Va., office serving governmental, financial services, technology and health-care clients.
Ringler holds bachelor's and master's degrees in accounting with a concentration in information systems from North Carolina State University, and CPA and CISA certifications.
Farm Credit Bank of Texas provides funding and services to 14 rural financing cooperatives in Alabama, Louisiana, Mississippi, New Mexico and Texas. It also participates with other lenders in loans to agribusinesses and rural infrastructure providers. It is a part of the Farm Credit System, a nationwide network of cooperatives established in 1916.