AUSTIN, Texas — Farm Credit Bank of Texas (FCBT) today announced the promotion of Isaac E. Bennett to chief credit officer. Bennett previously served as vice president and unit manager of the company's Capital Markets Group. He succeeds John Sloan.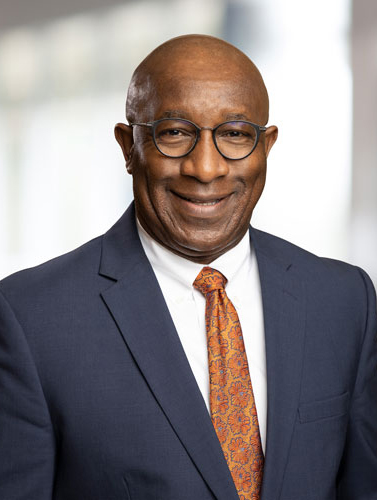 "Isaac has deep experience with the unique credit needs of agribusiness and rural communities. He is a welcome addition to our management team as we continue to grow our credit division," said Amie Pala, FCBT chief executive officer.
An 18-year veteran of FCBT and the Texas Farm Credit District, Bennett has been integral to the bank's transformation and growth. He is a graduate of the Louisiana State University School of Banking, and holds a master's degree in agribusiness from South Carolina State University and a bachelor's degree from the University of Tennessee. In July 2021, Bennett began serving a three-year term as a member of the University of Tennessee Foundation Board of Directors.  
About Farm Credit Bank of Texas
Farm Credit Bank of Texas is a cooperatively owned wholesale bank that finances agriculture and rural America. It funds rural lending co-ops so they can make loans to farmers, ranchers, agribusinesses and rural property owners. The bank is a part of the Farm Credit System, the nation's oldest and largest source of rural financing.