AUSTIN, Texas — Texas Farm Credit District stockholders have reelected John L. "Jack" Dailey to the Farm Credit Bank of Texas board of directors representing Region 3. He will serve a second three-year term, beginning Jan. 1, 2022.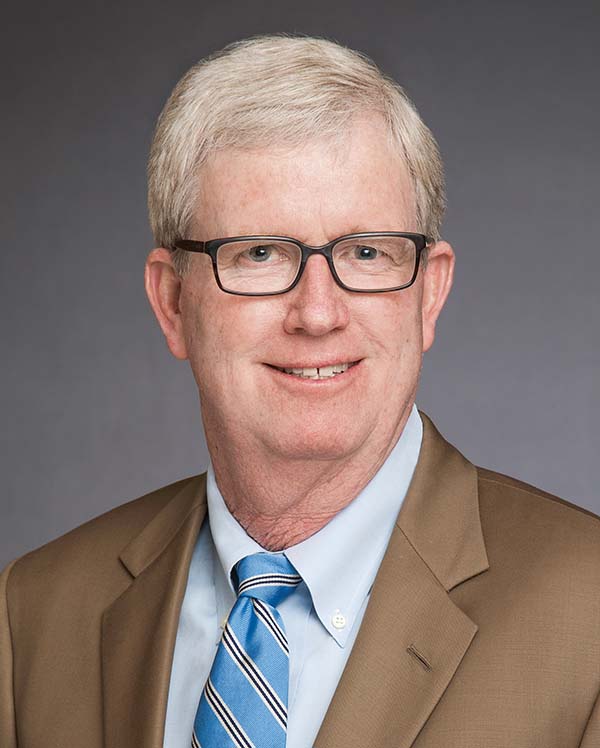 First elected to the board in 2019, Dailey is an owner and operator of Boeuf Prairie Farm near Extension, Louisiana, which produces cotton, corn, soybeans and beef cattle. He's also manager and treasurer of Franklin Farmers Alliance LLC, a farmer-owned agricultural retail store.
He was vice chair of the bank's audit committee and a member of the compensation committee. In January 2021, Mr. Dailey was appointed chair of the bank's compensation committee. He also is a member of the Tenth District Farm Credit Council. He chairs the Louisiana Boll Weevil Eradication Commission and Franklin Parish Fire Protection District 2 and is treasurer of the Franklin Parish Farm Bureau, an agricultural trade organization. He also serves on the executive committee of the Louisiana Cotton and Grain Association, a trade organization, and the water management task force of the Louisiana Department of Natural Resources. Before joining the bank board, he was vice chair of the Louisiana Land Bank board of directors.
Other members of the seven-person bank board are Chair James F. "Jimmy" Dodson, Robstown, Texas; Vice Chair Linda C. Floerke, Lampasas County, Texas; Dr. Larry Boleman, College Station, Texas; Ralph W. "Buddy" Cortese, Fort Sumner, New Mexico; M. Philip "Phil" Guthrie, Dallas, Texas; and Dorothy Nichols, Reston, Virginia.
About Farm Credit Bank of Texas
With $31.4 billion in assets, Farm Credit Bank of Texas is a cooperatively owned wholesale bank that finances agriculture and rural America. Headquartered in Austin, it funds 14 local lending cooperatives so they can make loans to farmers, ranchers, agribusinesses and rural property owners in Alabama, Louisiana, Mississippi, New Mexico and Texas. The bank is a part of the Farm Credit System, the nation's oldest and largest source of rural financing.