AUSTIN, Texas — Farm Credit Bank of Texas (FCBT) recently promoted Ria Estrada to senior vice president, credit analysis.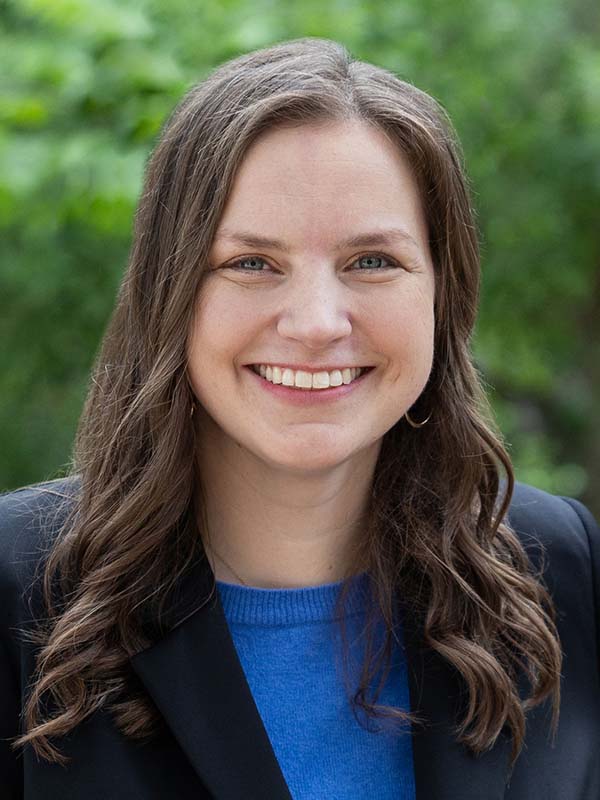 In her new role, Estrada leads the bank's capital markets and agribusiness underwriting teams. She and her staff analyze, underwrite and service the bank's $9.2 billion loan participations portfolio.
Previously, the capital markets and agribusiness staff were in separate departments. Estrada managed the capital markets underwriting team for 12 years, most recently as vice president, capital markets credit analysis.
"Ria excels as a mentor and has deep understanding of the diverse industries we finance," said Isaac Bennett, FCBT chief credit officer. "Her analytical and leadership abilities position her for success in managing this consolidated group."
Estrada joined the bank in 2006 as a credit analyst. She holds a Bachelor of Business Administration in finance from the University of Texas.
About Farm Credit Bank of Texas
Farm Credit Bank of Texas is a cooperatively owned wholesale bank that finances agriculture and rural America. It funds 14 rural lending co-ops and two other financing institutions, enabling them to make loans to farmers, ranchers, agribusinesses and rural property owners. It also partners with other lenders to finance agricultural production and processing, essential rural infrastructure and more. The bank is part of the Farm Credit System  , the nation's oldest and largest source of rural financing.