AUSTIN, Texas — Farm Credit Bank of Texas (FCBT) recently promoted Alan Robinson to vice president and unit manager of its Capital Markets Group. He succeeds Isaac Bennett, who is now FCBT chief credit officer.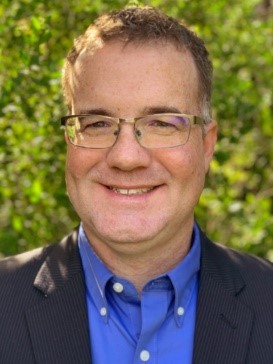 Robinson leads the capital markets staff and oversees a loan portfolio of $8 billion in total commitments. The capital markets portfolio is the bank's earnings engine and provides significant diversification for the bank and its affiliated financing cooperatives.
Previously, Robinson was vice president and capital markets officer for 13 years. In that position, he managed a food and agribusiness loan portfolio of more than $2 billion. Before joining the bank in 2004 as a credit analyst, he was senior financial analyst with the travel technology company Sabre Group Inc.
"Alan is one of the original members of the Capital Markets Group we started in late 2003 and has excelled in every role," Bennett said. "His skill in both business development and credit analysis make him the perfect person to lead the team."
An Ohio native, Robinson earned his bachelor's degree in economics and computer science from Duke University and his Master of Business Administration from the University of Texas.
About Farm Credit Bank of Texas
Farm Credit Bank of Texas is a cooperatively owned wholesale bank that finances agriculture and rural America. It funds rural lending co-ops so they can make loans to farmers, ranchers, agribusinesses and rural property owners. It also participates with other lenders in loans to agribusinesses and rural infrastructure providers. The bank is part of the Farm Credit System, the nation's oldest and largest source of rural financing.