AUSTIN, Texas — Farm Credit Bank of Texas (FCBT), a cooperatively owned wholesale bank for rural financing, today announced the appointment of Scott L. Erlichman as chief information officer. He will report to FCBT CEO Amie Pala.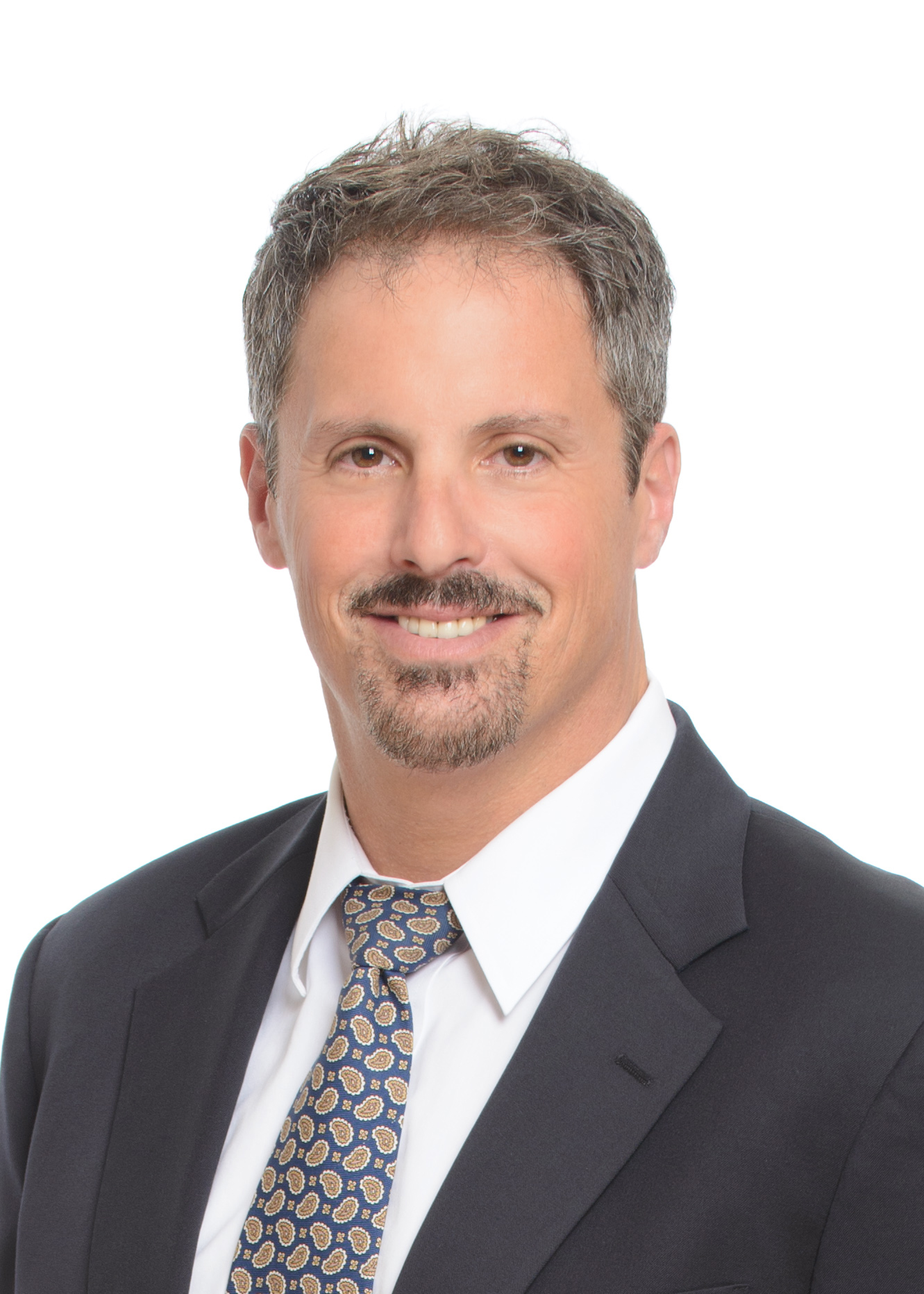 Erlichman will oversee the bank's IT operations, provide strategic direction for its enterprise systems, including FarmView, and deliver technology solutions to drive innovation and operational excellence to support scaling its business. FarmView is an integrated suite of technology products for managing the full lending relationship from sales, origination and loan servicing to the borrower experience.
"Scott has had an impressive career leading IT initiatives and building high-performing teams," Pala said. "He is a welcome addition to our management team as we continue to innovate and evolve our technology strategy to support financing for agriculture and rural communities for a more sustainable future."
Erlichman has more than 32 years of experience working in the technology industry and more than 25 years leading technology architecture, strategic planning and management in financial services. Before joining the bank on Sept. 7, he was chief technology officer at Hancock Whitney Bank.
About Farm Credit Bank of Texas
Farm Credit Bank of Texas is a cooperatively owned wholesale bank that finances agriculture and rural America. It funds rural lending co-ops so they can make loans to farmers, ranchers, agribusinesses and rural property owners. It also participates with other lenders in loans to agribusinesses and rural infrastructure providers. The bank is part of the Farm Credit System, the nation's oldest and largest source of rural financing.