AUSTIN, Texas — Farm Credit Bank of Texas (FCBT) recently promoted Aaron Wiechman to senior vice president and chief lending officer, a new position at the bank.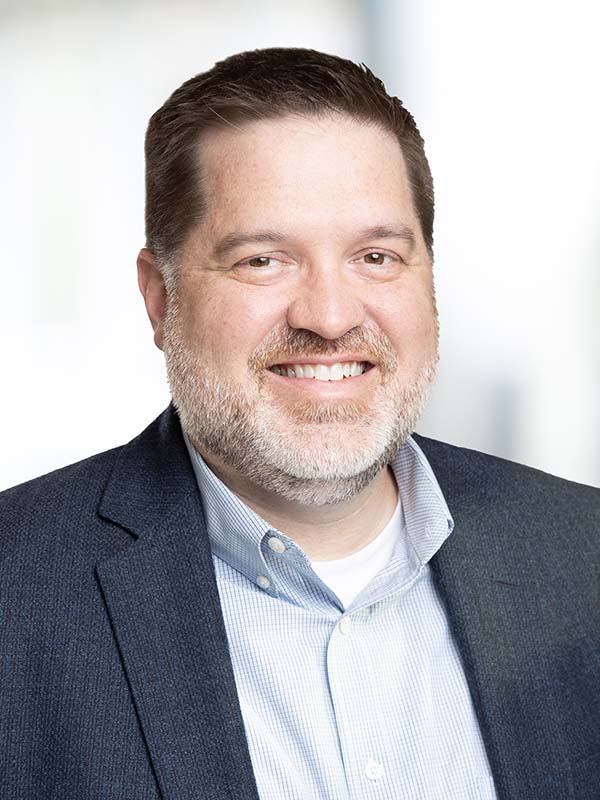 Wiechman manages the bank's lending functions and leads its capital markets and agribusiness lending teams. His lending operations group oversees a loan portfolio of $9.2 billion in total commitments.
A native of Wichita, Kansas, he has been with the bank since 2013, most recently as vice president and regional manager. Previously, he was vice president, agribusiness lending.
Before joining the bank as a senior credit officer, Wiechman was vice president, commercial banking, with Enterprise Bank and Trust. He started his career at M&I Bank, now BMO, in retail, international and corporate banking.
"Aaron has excellent leadership skills, a background in commercial lending and strong relationships with the bank's affiliated lending cooperatives," said Isaac Bennett, FCBT chief credit officer. "His knowledge and dedication are very beneficial for the bank, our five-state district and our lending partners."
Wiechman serves on the steering committee of the Farm Credit Rural Investment and Innovation Workgroup and the board of the Texas Agricultural Finance Authority, a Texas Department of Agriculture program that provides loan guarantees, young farmer grants and other financial assistance for agricultural businesses. He also volunteers as a youth sports coach and mentor at Veritas Academy, a private school in Austin.
He holds a Master of Business Administration from Baker University and bachelor's degrees in international business and Spanish from Friends University.
About Farm Credit Bank of Texas
Farm Credit Bank of Texas is a cooperatively owned wholesale bank that finances agriculture and rural America. It funds 14 rural lending co-ops and two other financing institutions, enabling them to make loans to farmers, ranchers, agribusinesses and rural property owners. It also partners with other lenders to finance agricultural production and processing, essential rural infrastructure and more. The bank is part of the Farm Credit System  , the nation's oldest and largest source of rural financing.